The Fix Program Online
Do you wish to improve your posture, strength and body awareness? Our passion lies in sharing our physiotherapy expertise to empower you. To help you achieve your physical and well-being goals, our classes will challenge you using your body and exercise bands as resistance. Suitable programs for prenatal to postnatal. Your body will love you for it.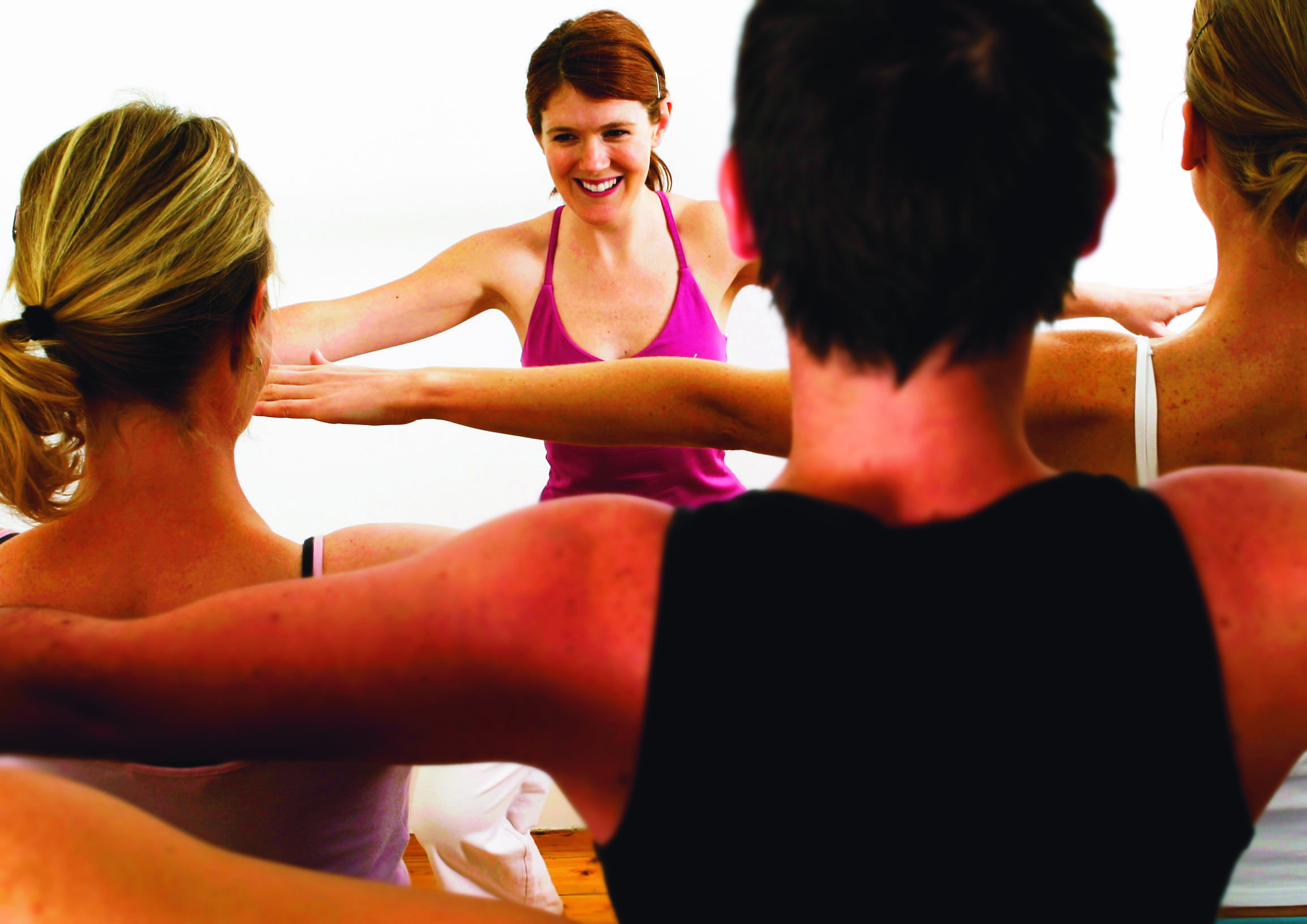 Workout anywhere, anytime
Take The Fix Program with you. Stream to any device, anywhere, anytime. Unlimited access to physio led Pilates at times that suit you.
How it Works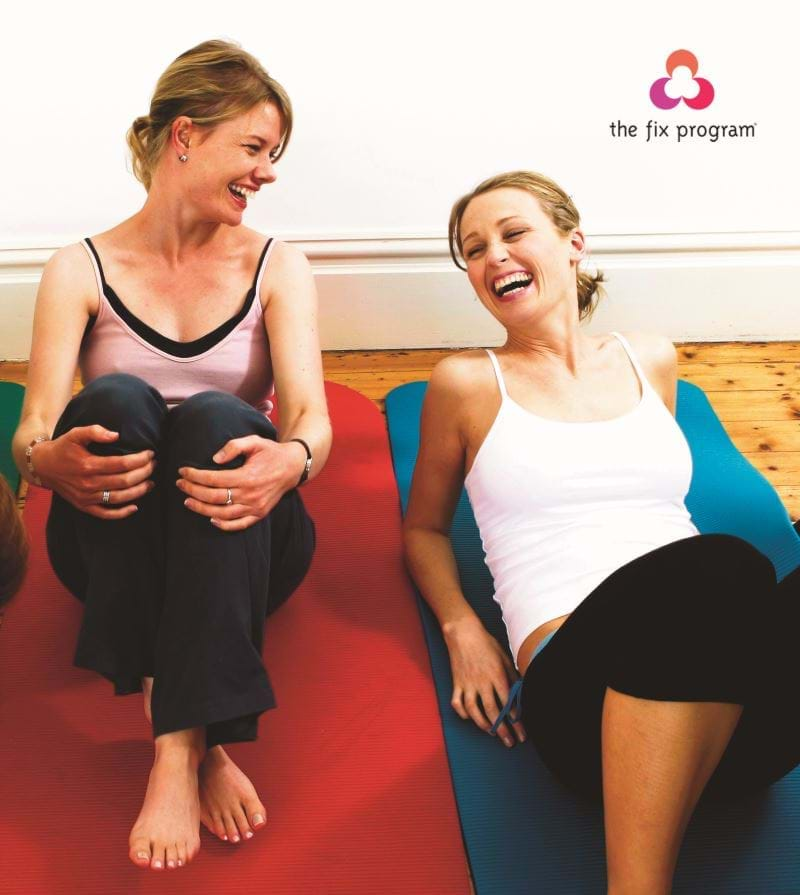 Sign up for a membership to get immediate access to the online content. Stream anytime, anywhere, unlimited.



Receive easy access to our catalogue libraries, choosing between our 'pilates' and 'pregnancy' specific exercise libraries.



Look forward to fresh new content with new catalogues coming soon.


Join Now
Expert instruction from the comfort of your home.